Deli
Catering and Takeout
About Mumma Darla's Pantry
Nestled in the shops of Lansdowne village is a wee gem everyone wants to keep to themselves.
A French/European inspired Deli, delights with the unexpected.
Catering and Takeout
Freshly made bouquets of flowers welcome you in to platters of seasonal salads, pastries, cakes, breads and various evening meals. Along side hemp seed, olive oils, mohair scarfs and cane baskets.
This versatile wee spot caters for morning tea, lunches or dinner from corporate to small family meals.
Definitely not a place you want to miss.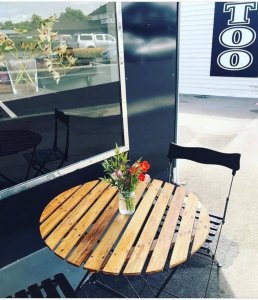 Check back regularly for our updated menu.
Download it, choose what you want and get in touch with your order.
Download